Director:              Bill Condon
Cast:                      Dan Stevens, Emma Watson, Luke Evans, Ewan McGregor
Composer:          Alan Menken
Release Year:    2017
Rating:                  PG
This was my most anticipated movie of 2017 and I enjoyed it very much.
It's the remake of Disney's original film meant for a contemporary audience and it was expected with the success that came from Cinderella, Maleficent and Jungle Book that they would do more live Disney films.
Beauty and the Beast is the story of Belle (Emma Watson) who's a book-loving village girl living with her father Maurice (Kevin Kline) in provincial town in France.
Maurice gets lost in the woods and ends up in an enchanted castle where the Beast (Dan Stevens) lives. He is taken prisoner for stealing a rose by the Beast and his daughter comes to his rescue.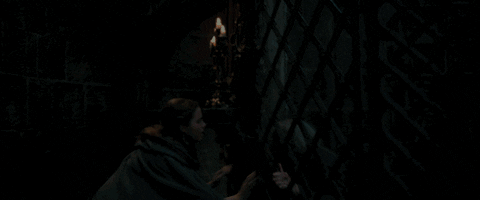 She fairs well in the castle with the enchanted staff who treat her well. She gets to see the different side of the Beast, looking beyond his hideous exterior.
Belle has always been my favorite Disney princess and the 1991 animated film is one that I have watched too many times. So it only makes sense why I was excited for the live action version, right?
Did I love the movie? Absolutely!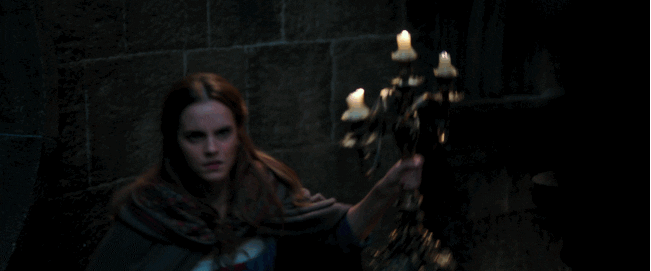 The changes they made to the movie were perfectly complementary to the story. There was a back story given to both main characters. We now get to know why Belle's mum is not in the picture, we get to understand the Beast's past life and how he ended being a douchebag.
Also, the Prince is not a child as he was in the animated film. Thank goodness for that change because I always wondered why an 11 year old would be punished so heavily for being a dumb kid.
The music was also great and I got the soundtrack from iTunes immediately after watching the movie. I mean, when Belle (the song) started in the theater I was singing along with a smile on my face. Gaston was also great even with the changes they made to it.
The characters were great but I have to say I hated Lumiere's French accent. There was just something off with it.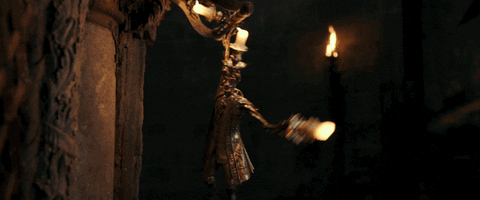 The gay scenes that had peoples panties in a bunch were not even as in your face as they made it sound. Can people get over themselves and accept there are different types of love?
LaFou's character was okay in my opinion. There were parts I felt like it was a bit too forced but in general there was nothing atrocious about him. They could have made his character better though. The gay thing just felt a little too floaty, nothing deep there. More of character relief.
I was not a fan of the costumes at all. The wigs were so cringey but that was what happened then and thank goodness we don't have to see men with those side curls today.
I liked the xenophilia at the end when Belles is dancing with the Beast and asks him if he ever considered growing a beard. It shows that she still has those feelings towards the hairy beast she fell in love with. Then the Prince growls at her, it was kind of cute.
Did you like the movie? What did you think?